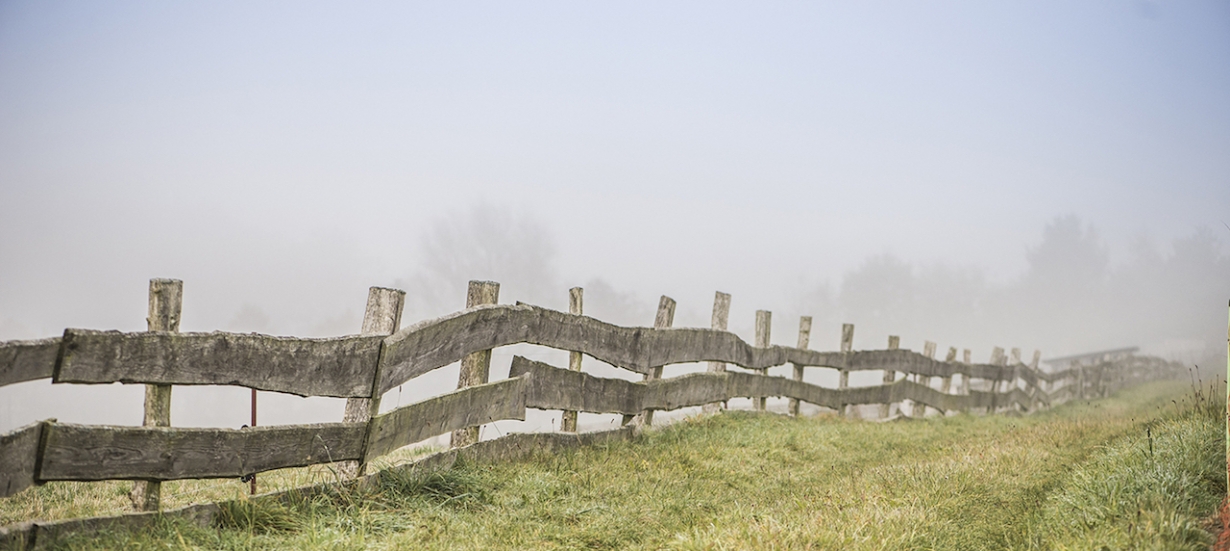 Sustainability Brand 2.0
The market share of organic products in the out-of-house market is at about 0.5%, compared to 4% market share in retail. Needs and mechanisms in the out-of-house market obviously work differently. At the same time the need for regional products seems as strong as ever. URSPRUNG has answers to both phenomena. It is the first own-brand of a national company that consistently covers both aspects: Story of product origin and sustainability.
All URSPRUNG-products feature real, emotional product-producer stories. Each product has sustainability as an added value. For the topic of sustainability a three-value rating system was developed.
The heart of the communication strategy is the digital storybook, serving as an inspiration and information medium for restaurateurs. The aim is to enable them to tell the product-producer story all the way down the product chain to the diner.